MORE THAN 500 PARTNERS
---
A NEW BUSINESS ADVENTURE MULTIPLY YOUR OPPORTUNITIES

CEATECH
The French Alternative Energies and Atomic Energy Commission (CEA) is a key player in research, development and innovation.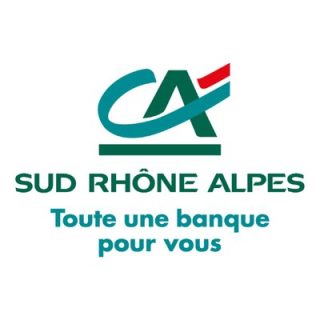 Crédit Agricole Sud Rhône Alpes
With over 753,700 customers, Crédit Agricole Sud Rhône Alpes is the leader in Isère, Drôme, Ardèche and East Lyon.
Digital League
Digital League is a cluster in the digital industry in Auvergne-Rhône-Alpes, with the aim of promoting economic growth and employment in the regions.

FIDAL
1st business law firm in France and in Europe, accompanies daily companies of all sizes and their managers.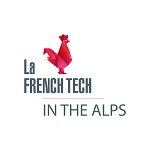 FRENCH TECH IN THE ALPS
It's a unique movement bringing together startups, investors, policymakers and community builders from the Alps.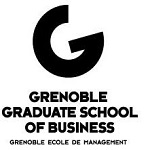 Grenoble Ecole de Management
Grenoble Ecole de Management is more than just a school. It's a laboratory where the sky's the limit to invent the company and society of…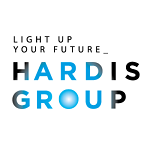 HARDIS GROUP
Hardis Group is a consulting firm, digital services company and independent software vendor.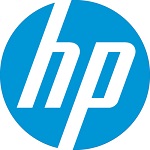 HP
HP creates technology that makes life better for everyone, everywhere.

Mare Nostrum
Mare Nostrum is a global player in the management of human resources in temporary work, recruitment, training, as well as payroll and professional mobility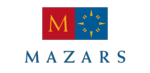 Mazars
Mazars is an independent audit, consulting and accounting, tax and legal services organization.